Skip to Content
Your Trusted Jeweler in Commack, NY
Jewelry purchases shouldn't be rushed. They take time, and the team at Keepsake Diamonds Corp. understands that. We know that you're likely purchasing this item with the intent for it to last a long time, if not a lifetime. For this reason, we give you the time you need to see all your options and make an informed decision. As an experienced jeweler in Commack, NY, we're skilled at helping our customers find the perfect piece for themselves or someone they love. Our extensive selection of jewelry features items for every style and every budget. We welcome you to stop by our location on Long Island and see what we have to offer.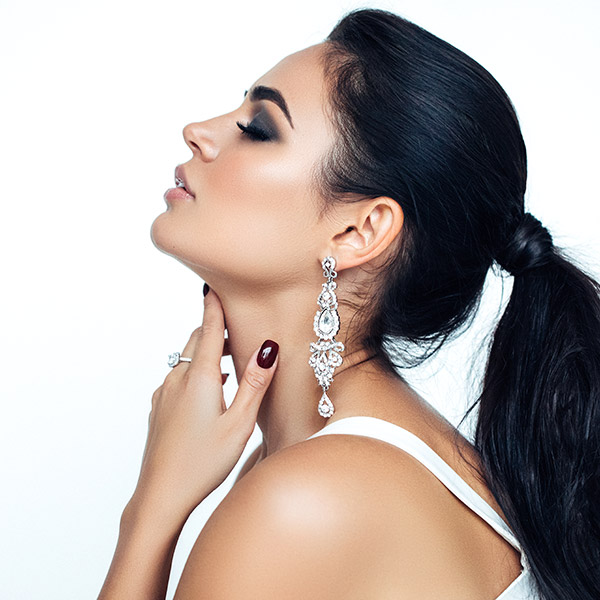 A Beautiful Selection of Fine Jewelry
Are you looking for a gift for a special person in your life? Jewelry can be an excellent gift option for significant others, mothers, daughters, sisters, and friends. Our team will be able to recommend a number of pieces that fit your requirements, including your budget. As a full-service jeweler in Commack, NY, we offer all of the following:
Come in and See Us Today!
Whatever type of jewelry you are looking for, we can help you find it at Keepsake Diamonds Corp. Our expert staff is here to help you through every step of the decision-making process. We won't use high-pressure sales tactics or rush you into a purchase you'll regret. Instead, we'll give you all the information you need to make an informed decision comfortably. If you're ready to take a look at what we have to offer, please stop by our jewelry store today.